I am Nadia Linek, illustrator and graphic designer, living and working in Berlin. I run in Berlin a little screen print studio, but after designing products for many years I missed my own expression. The return to illustration put new life to it. 
If you have any questions, requests for cooperations or just want to say hi, send me an email: 
nadialinek.women@gmail.com
​​​​​​​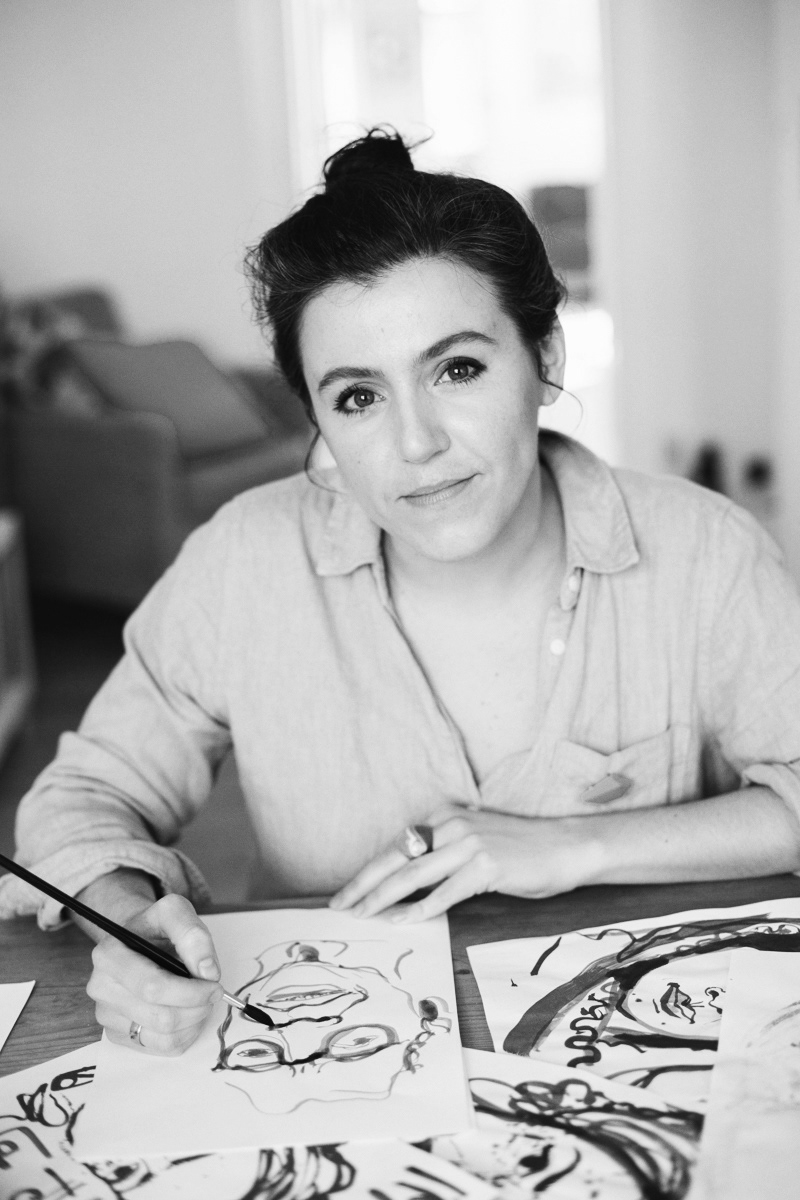 Copyright by Nadia Linek 2018. All rights reserved. Any duplication or redistribution as a whole or in parts requires written permission of Nadia Linek.